Hiking in Australia: Why Ramblers Should Visit Down Under_qh
Bushwalking is a common pastime in Australia, and it's something I've done regularly since migrating there from the UK; there are endless natural sights to enjoy and the weather is usually great. I've always been a keen hiker, but when I lived in the UK I didn't really start going on regular walks until I joined a rambling group at my old workplace.
On a visit back home last year I met up with the group for a lovely spring walk through the Cotswolds, and one of the walkers asked me what hiking in Australia was like, as they'd recently been on a trip to the USA and hadn't found it very easy to find walking routes. It got me thinking about the differences between bushwalking in Australia and rambling in the UK.
Hiking in the UK
Britain is very fortunate when it comes to picturesque countryside. Rushing rivers, ancient forests and endless miles of rolling green hills; the grass is literally greener in the UK. But you do have to know what you're doing if you want to explore it.
Any time I had been on walks back in Britain, whether it was with my walking group from work or on the very memorable and very wet week I spent on a hiking trip in the Lake District when I was in Sixth Form, we'd been led by an experienced guide – usually someone who had taken an orienteering course, carried maps and had got to know the routes well beforehand.
I wouldn't really have known where to start if I'd wanted to organise a walk myself, as they seemed to involve cutting through random fields that all looked the same and climbing over stiles. We weren't following well-trodden paths or signs. That's where Australia differs.
Cotswolds hike in the UK
Hiking in Australia
I'm very lucky to have travelled Australia extensively and been on many beautiful walks, which have mostly been easy to follow. Australia is so big on tourism that they've made it as easy as possible for visitors to explore the country, and that includes hiking through the wilderness.
Marked walking tracks are absolutely everywhere, and they usually start from a car park with a map and information board listing the distance, difficulty level and estimated completion time of each walk available.
The tracks themselves are normally easy to follow, with markers along the way and signs at each fork. This might be a bit boring for experienced walkers but they're very much spoon fed to you!
There are walks of all lengths and gradients, from 10-minute boardwalks to multi-day mountain hikes. For the longer walks you sometimes even get a visitor centre at the start with a book to sign in and out of so they know if anyone goes missing.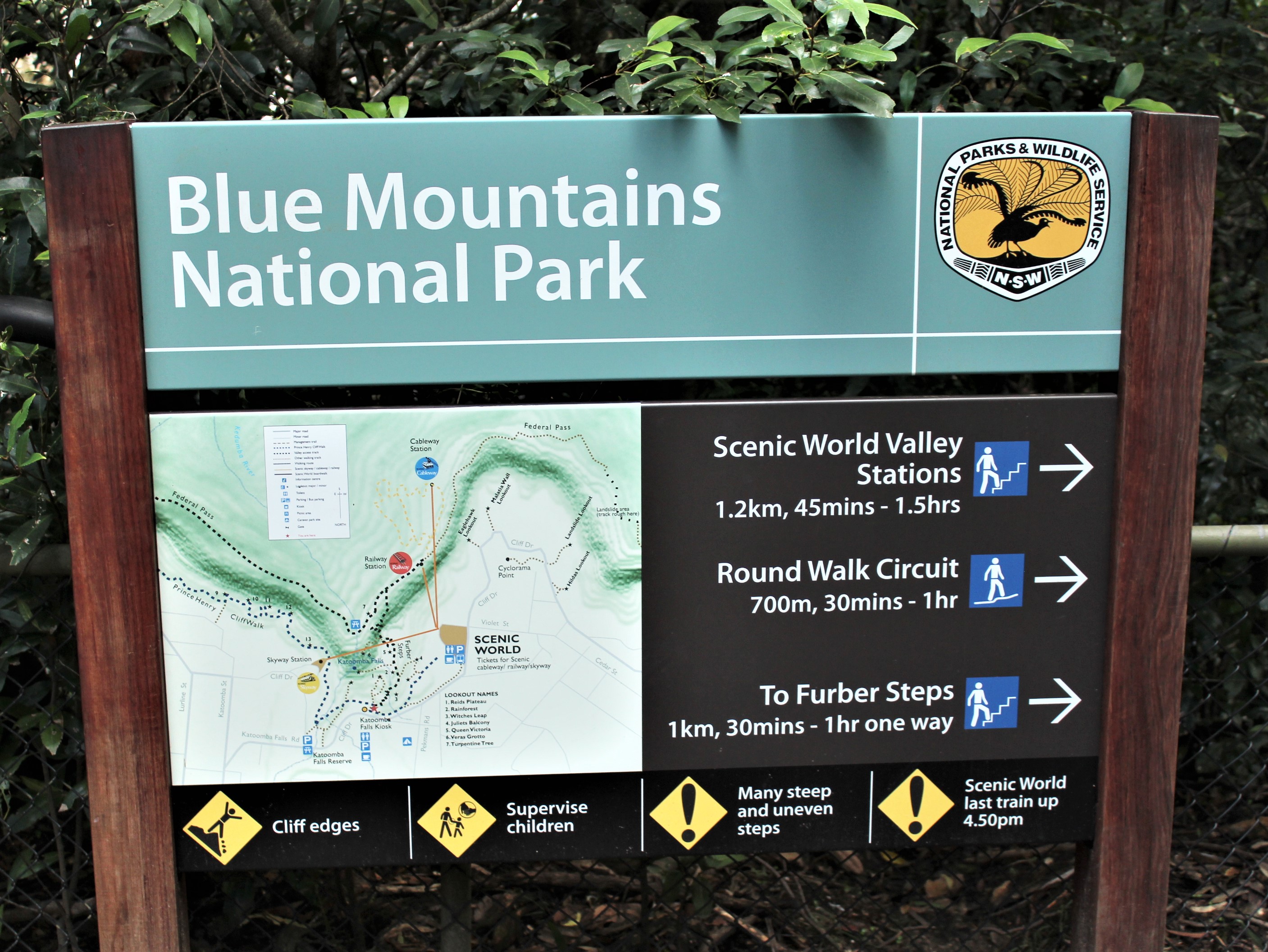 A typical information board for hiking in Australia – planned with military precision
It's not just the busy tourist areas in Australia that have clearly marked walking tracks either; much of the south coast is very quiet but I still found hikes available absolutely everywhere. If anything they got a bit exhausting! On the downside, the walking tracks can get very busy, particularly around the cities, but that does mean you feel a bit safer if you're hiking alone. I'd happily go off walking by myself in Australia, which is something I wouldn't have done in the UK.
If you are by yourself or just want to go on some less touristy hikes in Australia, I'd recommend finding a walking group for whichever area you're in on Meetup.com. I join regular walks in Sydney on all sorts of hidden bush tracks through the city that I wouldn't have otherwise known existed! Most groups on the website only charge $2 per walk or a $10 annual fee.
I'd recommend Australia as a holiday destination for any keen hikers, so to finish off here's some inspiration from some of my favourite walks in Australia from my recent road trip! Happy hiking in Australia!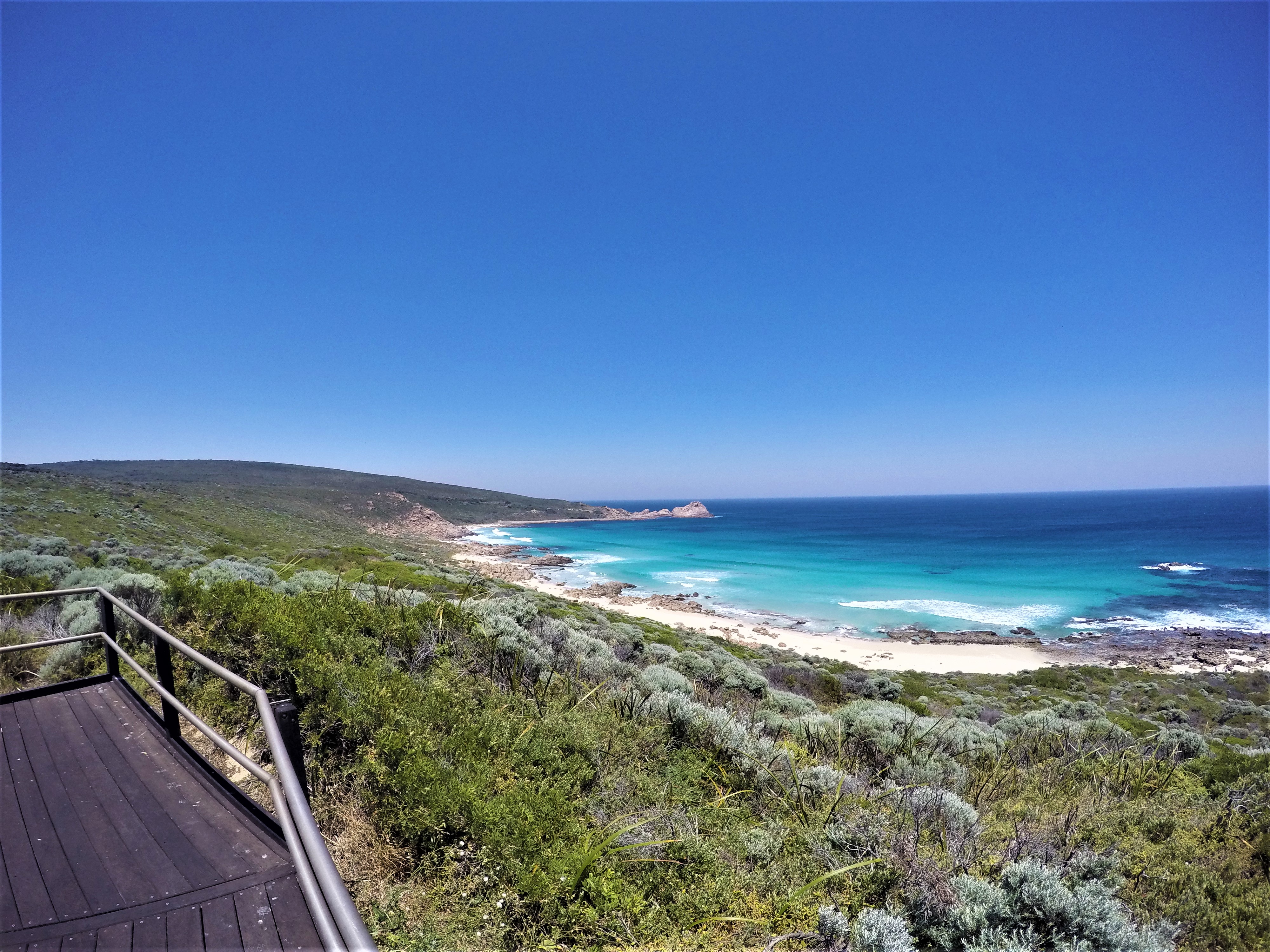 Cape to Cape Track, south west WA – do the multi-day 135km walk or tackle smaller sections like I did!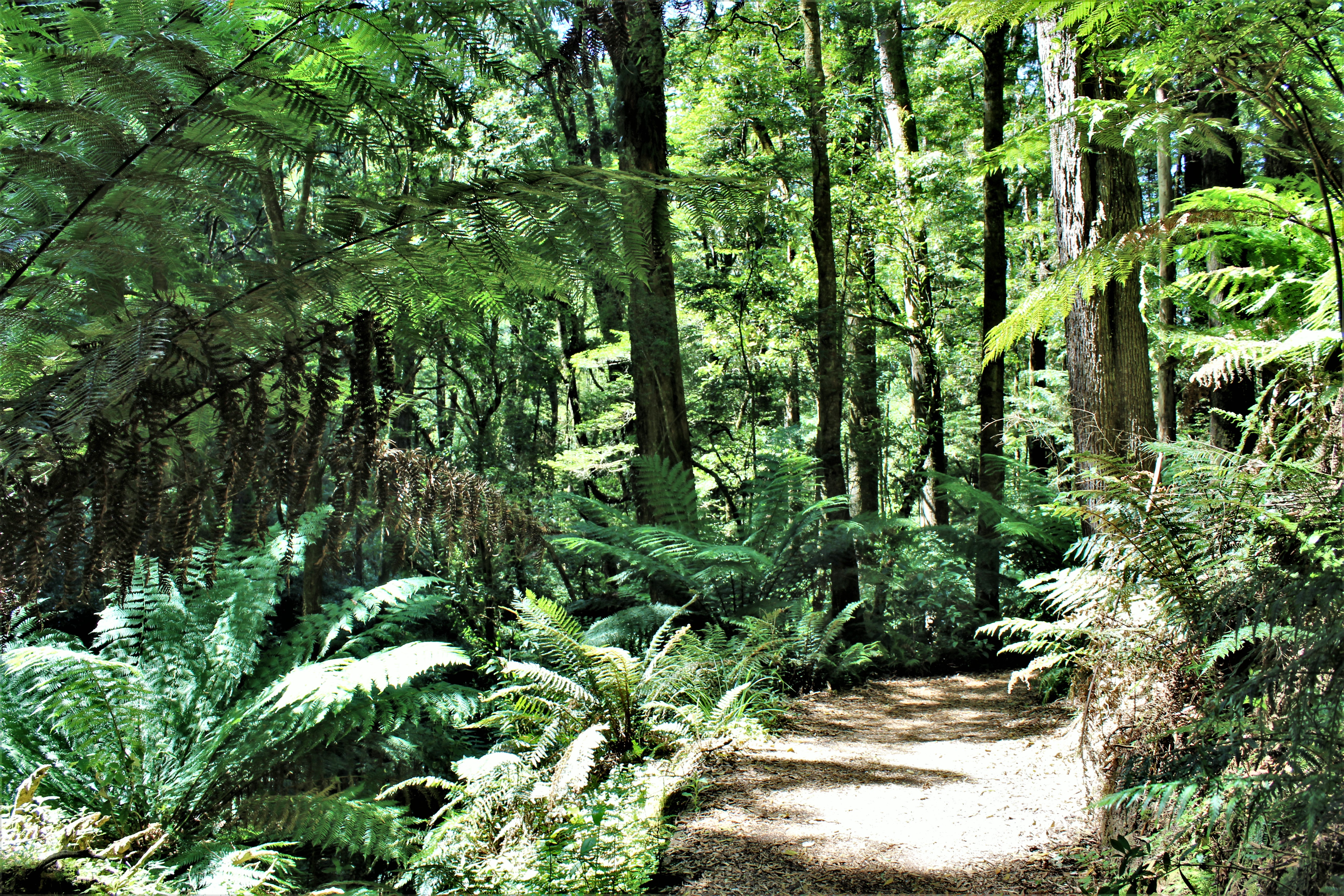 Rainforest walk in Melba Gully in the Otways along the Great Ocean Road, Victoria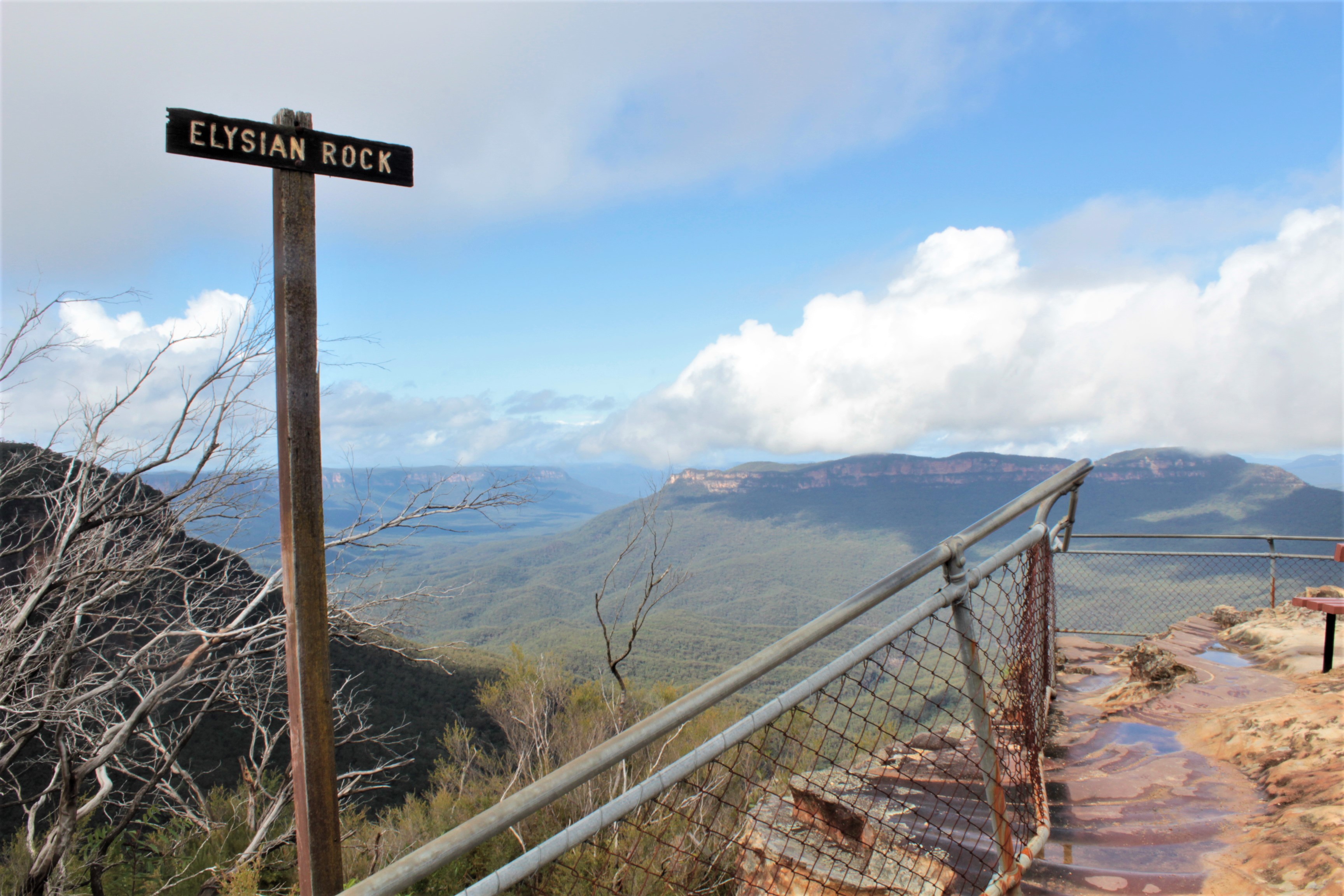 Elysian Rock Lookout on the Prince Henry Cliff Walk, Blue Mountains
Source by: dreamingofdownunder.com