15 Best Ireland Travel Tips To Keep In Mind_pi
Like any other tourist destinations, there are various safety precautions and tips to be kept in mind while traveling to Ireland. Here are some useful things to know before visiting Ireland that will help you plan and execute a wonderful holiday.
1. Pack For An Unpredictable Weather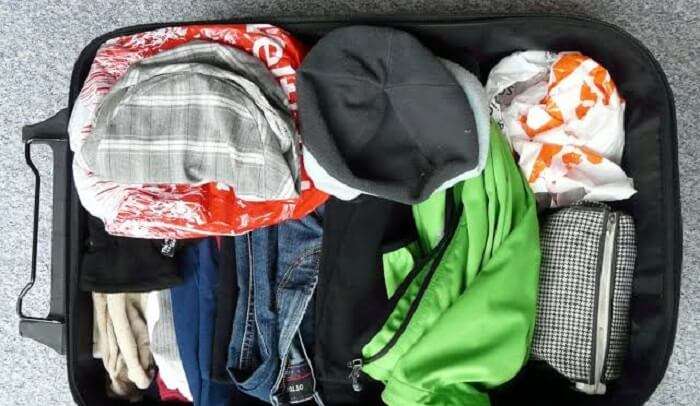 Ireland's weather is pretty notorious for changing with the blink of an eye. One minute it's weepingly wet and the next minute it's sunny and warm. You must keep a tab on the weather forecast on the internet every day before leaving your hotel. And here's what you must pack for Ireland:
Rainproof jackets and umbrellas
Sweaters and knitted tops
Extra pair of trekking shoes and comfortable boots
Plenty of warm clothes even in the summer
Hats, scarves, and gloves
2. Know The Difference Between Ireland And Northern Ireland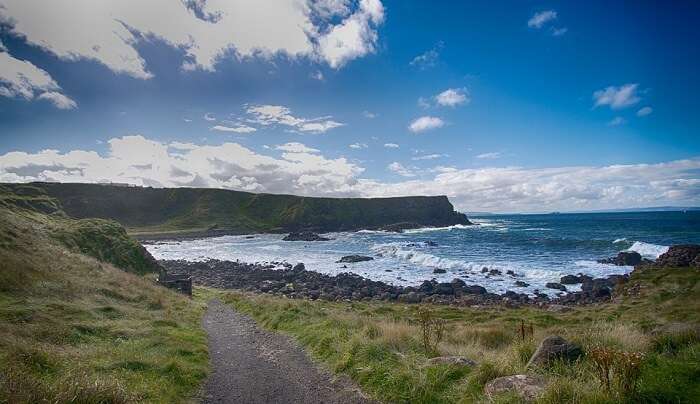 Although Irish people are kind and helpful, one must know the geographical attributes before visiting this famous tourist destination. The Republic of Ireland, commonly known as just Ireland is a separate country and is a part of European Government. Therefore, the currency used here is Euros. On the other hand, Northern Ireland is a separate nation that falls under the jurisdiction of the United Kingdom, which uses Pound sterling as currency.
3. Rent A Car To See The Country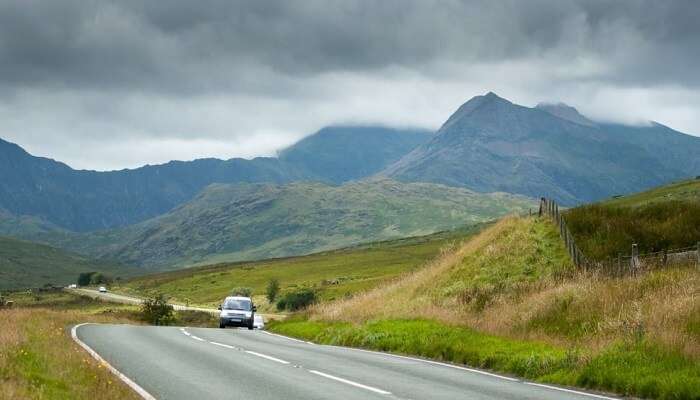 The public transport system of Ireland is less reliable when it comes to exploring the hidden jewels of Ireland. If you wish to explore the popular attractions of Ireland all by yourself, then renting a car is the best option. Most of the roads in Ireland are windy and are one-way, making it easy to navigate. So, if you are planning to rent a car, then here are some quick things to remember:
Drive on the left side of the road
Seat belts are compulsory for persons sitting at the front seats
Use of mobile phones is strictly prohibited
Children under 12 are not allowed to sit in the front
Drive within the speed limits, look for signs
Drinking and driving is a serious offence in Ireland
Don't use horns between 11 PM and 7 AM
International driving permit is must to rent a car in Ireland
Most of the places in Ireland have paid parking
Look for street signs showing parking information displayed in both Irish (Gaelic) and English
4. Do Not Tip In Ireland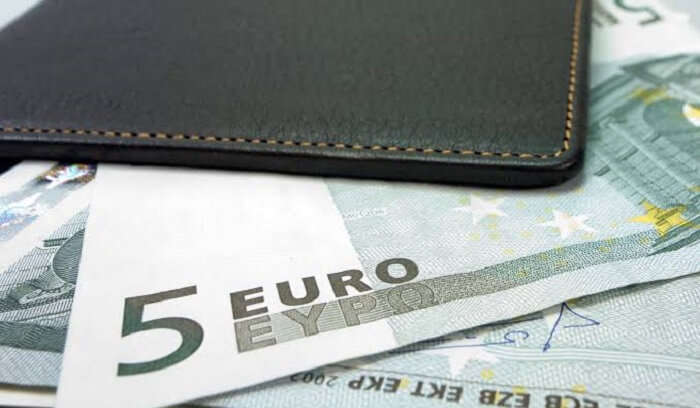 Most of the restaurants, bartenders, food counters, and even the taxi drivers in Ireland do not accept tips. The invoices are usually inclusive of the service tax, which is generally 10%. If you are too happy with the services offered, you can appreciate the efforts with a small tip.
5. Plan Your Dining And Shopping Schedules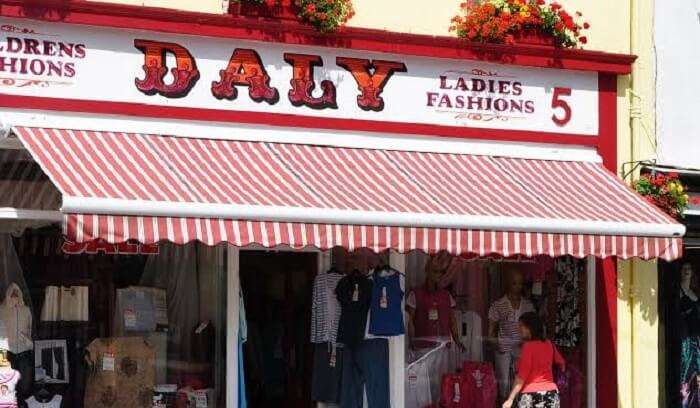 This is one of the most important Ireland travel tips for travelers. Restaurants, pubs, and shopping stores are not open round the clock in Ireland. Therefore, it is best to get your shopping errands done before sunset and by Saturday. Sunday is observed as a day of rest in many smaller towns and villages. However, many independent cafes, restaurants, and shopping stores in major tourist places are open till late to entertain guests.
6. Wear A Swim Cap In The Pool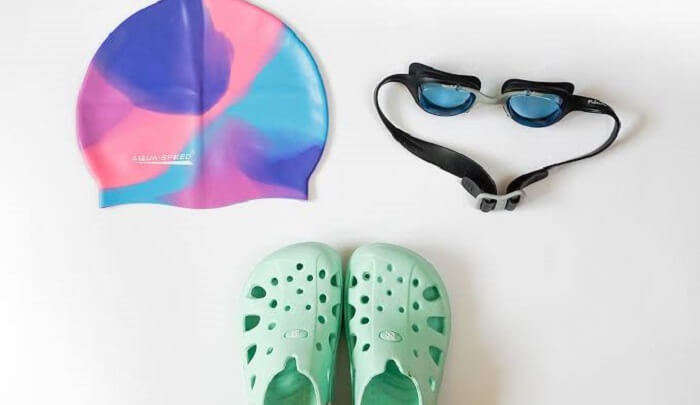 If you wish to plunge into a public or even a hotel pool, you must wear a swim cap. Ireland laws do not let swimmers not wearing a proper swimsuit with all accessories to enter the swimming pool. Swim caps are compulsory even for young children. You can even buy them from the hotels for 3 to 5 Euros.
7. Don't Drink In Public Areas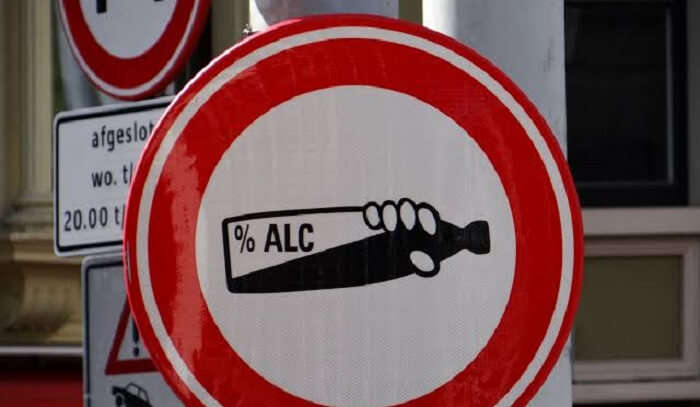 Among all the travel tips for Northern Ireland and even for the Republic of Ireland (or Ireland), this is the foremost thing to remember. The Irish government has strict laws against locals and tourists caught drinking in parks and on the beaches. Heavy fines are levied, or the individual is even imprisoned till a bail is issued.
8. Respect The Irish People And Customs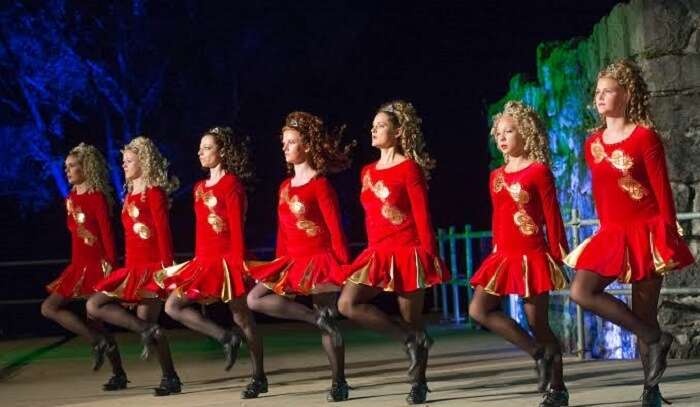 Regardless of which country you are traveling to, this is probably the most important travel tip every tourist must be aware of. It always nice to make eye contact with everyone you meet on the street and nod. In Ireland, make a conscious effort to thank the bus driver, the shopkeeper, the hotel staff, and so on.
9. Buy A Heritage Card To Visit Historic Marvels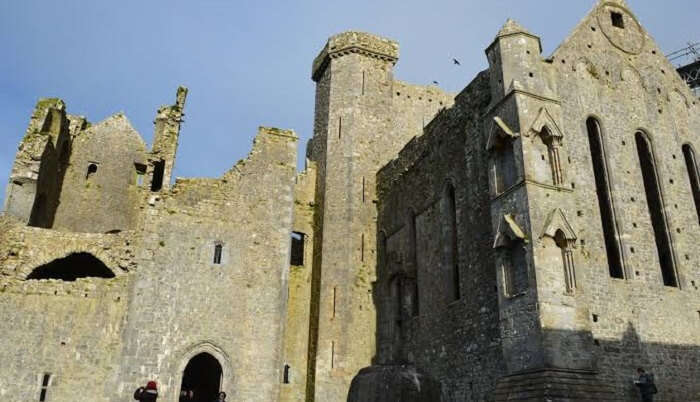 One of the most affordable ways to explore all cultural and heritage sites of Ireland is to get yourself a Heritage Card from the Office of Public Works (OPW). The Heritage Card costs just 25 Euros and is valid for up to one year. There are more than 75 heritage sites all over the country besides castles, national parks, and war memorial gardens. A few of these heritage sites give free entrance. You can also buy a Heritage Card online in advance. The card comes handy to visit UNESCO World Heritage sites like Bru-na-Boinne and Skellig Michael.
10. Shop Tax Free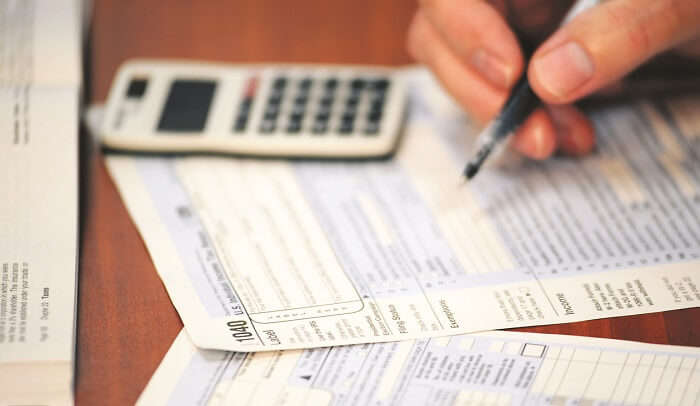 Don't forget to grab a refund of the tax money levied on all your shopping bills when you're at the airport. Many retailers across Ireland will specially have posters or stickers on their store frontage saying that the items sold here are tax-exempted for tourists. This is one of the best Ireland travel tips for shopaholics who don't want to spend a lot on shopping but still wish to take home loads of gifts for friends and families and some local memorabilia.
11. Backpack Across Ireland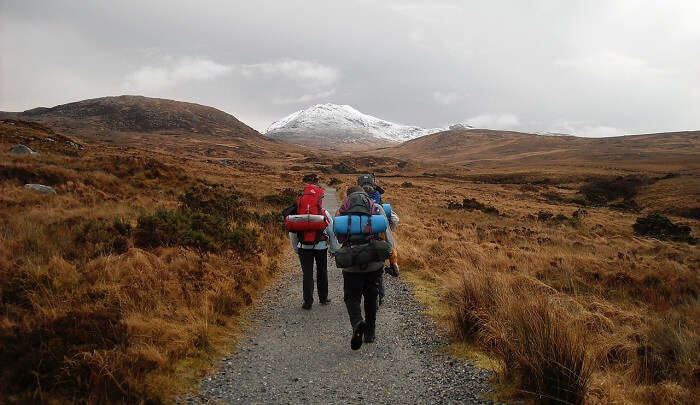 : One of the best backpacking tips for Ireland travel that we can give you is to book a stay in a hostel. Other than this, you must make sure to book your tickets for all attractions as well as the Heritage Card way in advance. Try to travel on foot around the cities, and eat like a local from street side vendors, diners, and small restaurants. Ireland is undoubtedly a perfect retreat for backpackers if these tips are followed.
12. Know Some Irish Lingo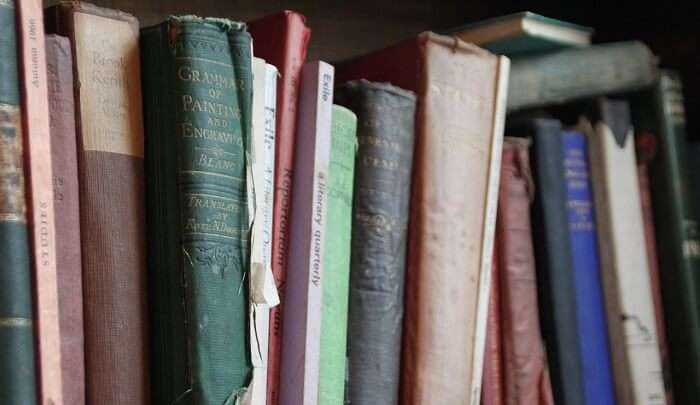 No matter which country your choose to travel, It is extremely important to know some common words and phrases of that particular nation. Irish people on the other hand love to talk in slang coupled with strong accents. So it is good to know a few common Irish phrases.
"Top of the morning to you" – Good Morning
"Bang on" – That's great!
"Aye" – Yes
"Wee" – Small
"Hey boyo" – Hey there (aimed at guys)
"What's the craic?" – What are you up to?
13. Consider More Than One Airport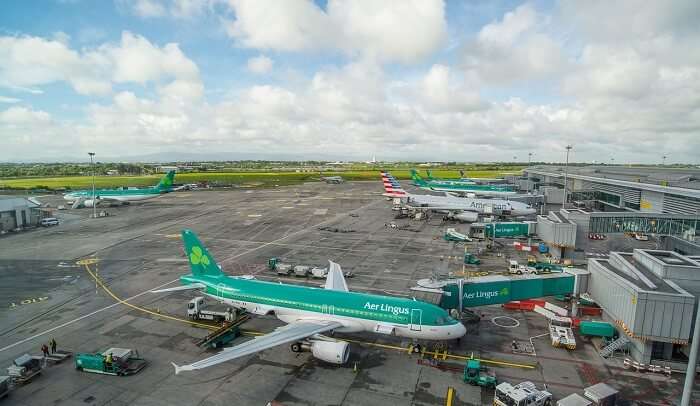 Ireland receives a majority of tourist traffic coming through the Dublin International Airport, which makes it crowded during peak season. So it's absolutely convenient to consider other international airports. You have the Belfast International Airport in Northern Ireland and Cork Airport in the southern part of Ireland that you can fly to. In the western part of Ireland, you have Shannon and Knock airports for easy breezy flying experience.
14. Plan Your Trip In Advance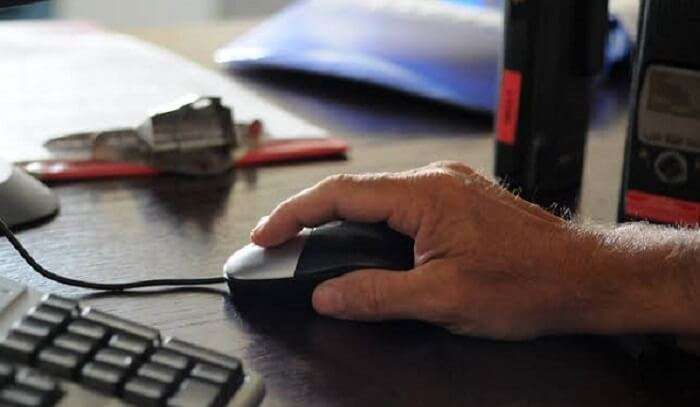 Thee flight tickets to Ireland during the peak tourist season are expensive. So, it is recommended to book your tickets in advance. You can book a cheap Ryanair flight and like many other European countries, Irish Rail gives you the option of booking train tickets in advance.
15. Don't Just Drink At The Irish Pubs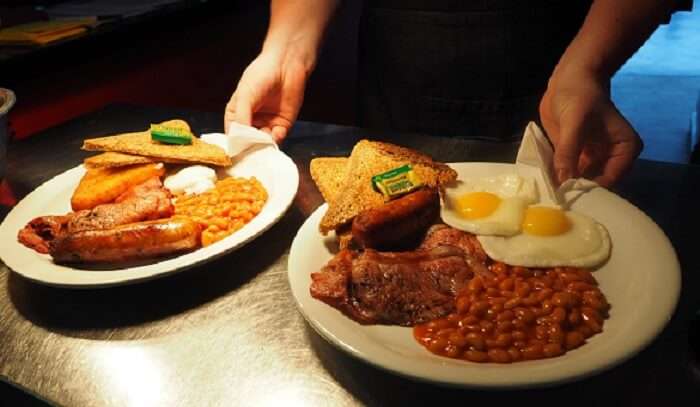 Renowned for its drinking culture and nightlife, Ireland pubs are famous for many more things than just Guinness, Ireland's famous beer. Most Irish pubs serve traditional and authentic Irish dishes that are so enticing that you would want to revisit.
source by traveltriangle.com