Whether it's the sun-drenched beaches, the adorable (sometimes deadly) wildlife, or incredible bush walks, Australia is a fantastic place to travel. Be in-the-know before you go with these tips from the experts.
1. Don't Underestimate the Size of Australia
"Most Europeans can jump in the car, drive for a few hours and pass through at least two other countries," said Lauren from YHA Australia, "In Australia, you're not even close to passing through a single state!"
"Distances suck in Australia," agrees Michela, expert solo traveler from Rocky Travel, "So, before spending days behind the wheel, consider flying long distances more than 600 mi (1,000km)".
If you're short on time, try to pick two or three major cities and plan day trips from there. Don't try to do Australia in a couple of weeks – you'll feel too rushed to enjoy each destination.
2. Australia is Very Expensive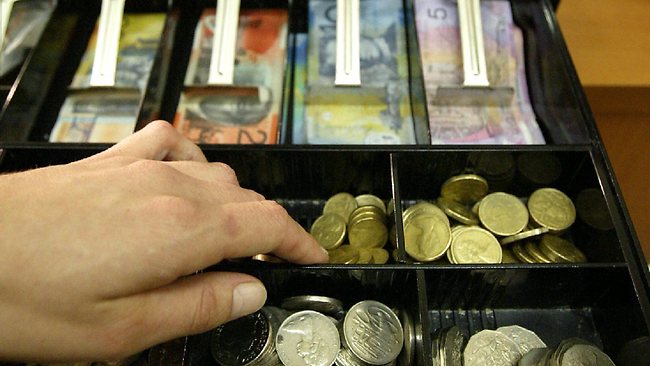 "Don't expect much change from AU $40 for a bed in a Sydney hostel, or to get a meal for less than AU $20," warns Anna from Global Gallivanting. She recommends budgeting at least AU $100 a day.
"If you go all-in on food, tours, accommodation and transport, a month from Cairns to Melbourne will set you back just over USD2,300", says Travel blogger Chris Stevens from Backpacker Banter.
A good option to supplement your income while you're on the road is getting a working holiday visa. "Once you start earning Aussie wages (around AUD $20 per hour), traveling will become a lot more affordable," says Anna.
You can also save on transport with this tip from Max and Oksana from Drink Tea & Travel, "Campervan companies in Australia are desperately looking for someone to relocate those campervans back to their original home base," says Oksana. "With a bit of flexibility on your end, you can score a 4–6 berth campervan for AU $1 a day!"
3. Be Social and Keep Your Plans Flexible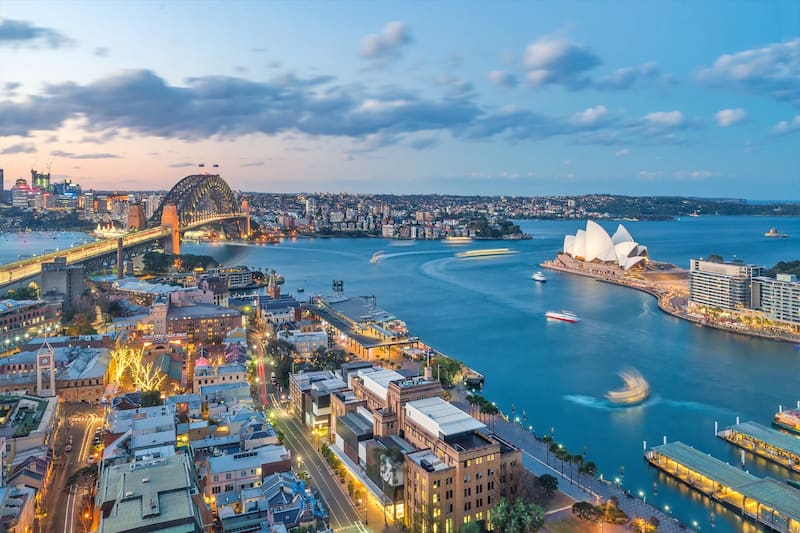 Some of the best memories from a trip are often not on your initial itinerary. "You never know who you'll meet or what opportunities will pop up," says Chris, "and it's heaps easy to meet new travel buddies… so leave some flexibility in your plans and don't be afraid to change them!"
"By choosing the right type of accommodation, you'll be able to meet fellow travelers to share experiences and tips and advice" agrees Michela.
So don't be shy – mix and mingle with your fellow travelers in the hostel kitchen (btw a great way to save on food), or check out a local B&B or Airbnb. You might discover some locals-only hangouts you won't find in the guidebooks that'll make your trip.
4. Explore the Outback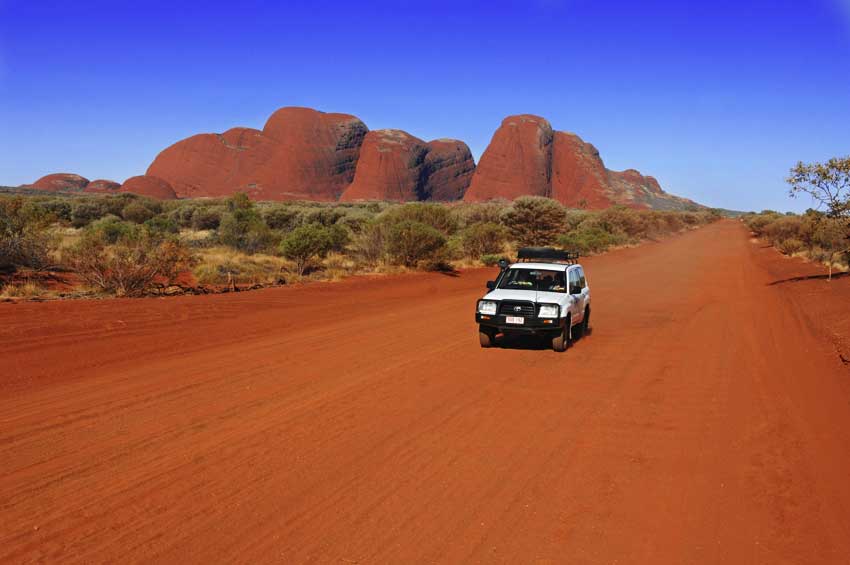 Nothing says Australia quite like the Outback, with scorched plains, fiery red hills, and lush green waterholes. There's a little bit of the Outback in every state, so the best way to see it is on a road-trip or a bushwalk.
"Make sure a friend or a family member always know your movements in the country," warns Michela. If you're going to remote areas or national parks on your own, always tell a park ranger or visitor information officer and make sure you pack a small first-aid kit, and are properly covered with travel insurance.
Many police stations and National Parks offces in areas such as the Blue Mountains also supply EPERBs which you can hire.
5. The Strong Australian Sun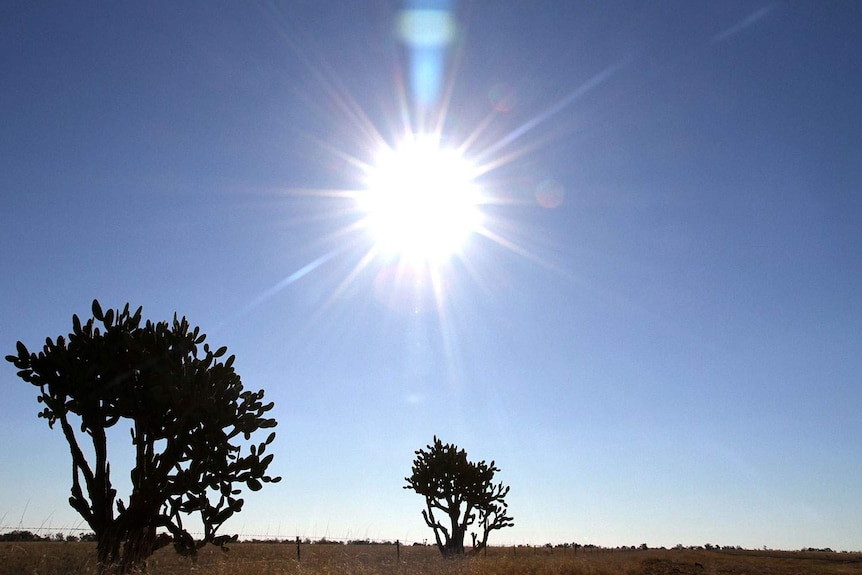 The outback is not the only reason we're called the "sunburnt country". Just head to Bondi Beach on a sunny day and you'll find more than a few Irishmen burnt to a crisp.
"The Aussie sun is super strong," says Anna, "you can even get burnt in only 15 mins on a cloudy day, so never forget your sunscreen and remember to stay hydrated."
"Sunscreen is a must and should be reapplied at least every two ho,urs" says Lauren. "Look for one that's water-resistant if you're spending time at the beach. A hat and sunglasses should be worn when outdoors and if you can, seek shade between the hours of 12-2pm."
6. You'll Get Used to Australian Slang
"We wear boardies, eat bickies, drink coldies and have barbies. We are posties and pollies, ambos, vegos, Salvos and journos," chirps Lauren from YHA.
"Practice your G'day when you're at the local pub," advises Rebecca from Adventure Tours. "We're a friendly bunch, but a thumbs up and a friendly 'hey mate' won't go astray!"
7. Australia has the highest concentration of creatures that can k.i.l.l you
Australia is infamous for its dangerous animals. With more deadly snakes than any other country in the world, and more creepy-crawlies than you can poke a stick at (but please don't), it's not hard to see why.
While we don't intend to scare you with this list of the top five, Lauren from YHA says "The Australian Museum in Sydney has r.a.n.k.e.d Australia's most dangerous animals based on how d.e.a.d.l.y they are, combined with how likely an unlucky punter is to encounter one in the wild." And here they are:
Box Jellyfish
Honey Bee
Irukandji Jellyfish
Bull Shark
Eastern Brown Snake
Basically, keep your eyes open and always be aware of your surroundings.