New York City is wildly expensive, and recent inflation, rising real estate prices and spending trends certainly haven't helped.
United Way of New York City's 2023 NYC True Cost of Living report confirms that the city has become wholly unaffordable for many, finding that 50% of working age New Yorkers are struggling to cover their basic needs. And that hasn't always been the case.
In 2021, the first such study, called the Overlooked and Undercounted report, measured the economic security of New Yorkers before the COVID-19 pandemic. In 2021, 36% of New York City households did not have enough income to cover their basic needs, such as housing, food, healthcare, and transportation. Now, that's increased to half, showcasing the negative and long lasting economic effects of the pandemic.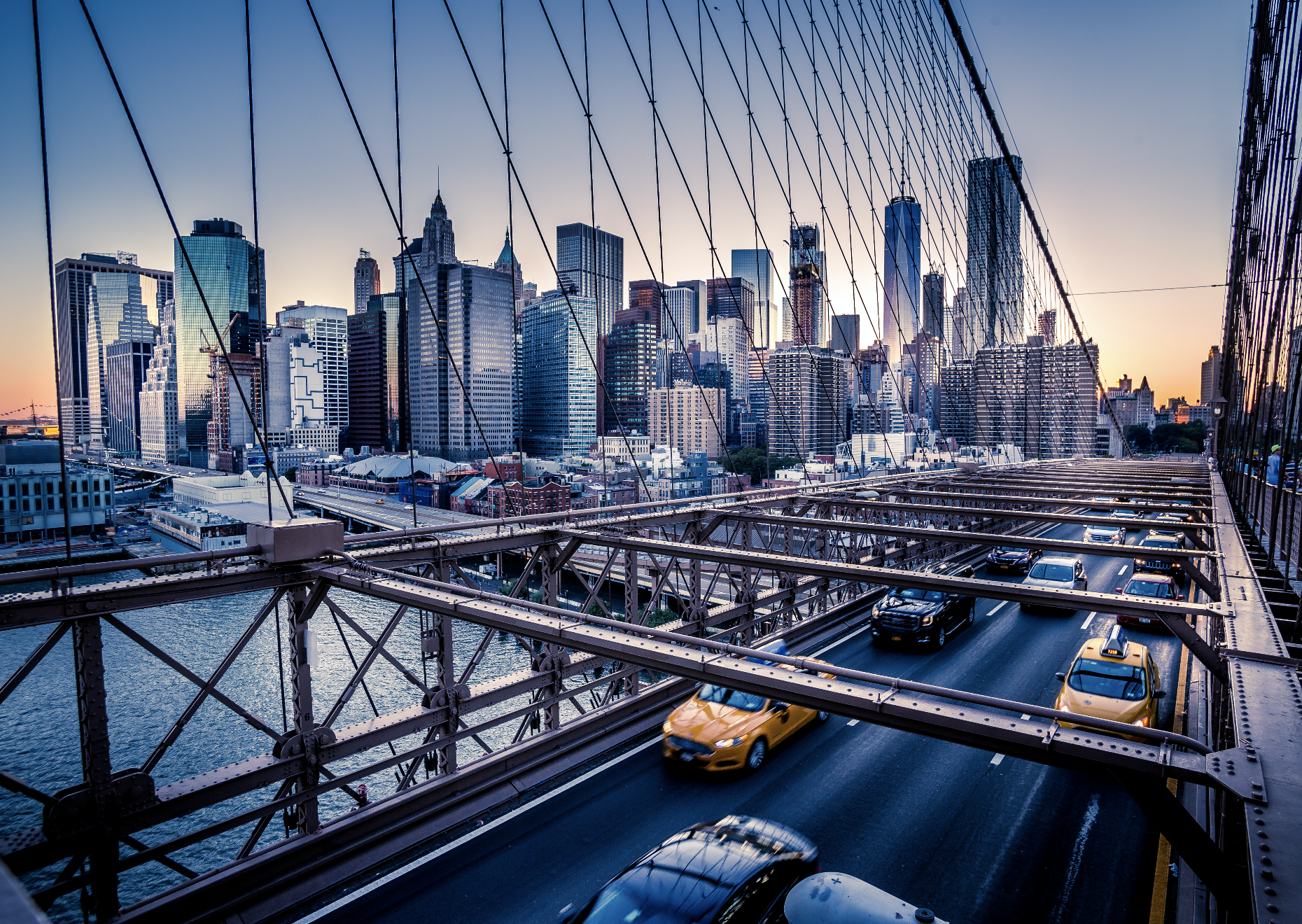 There are a few reasons for this. First, the study calculated that the cost of basic needs is rising faster than earnings. New Yorkers aren't being compensated much more for the same work they did years ago, with only a median earnings increase of 71% since 2000, while costs of basic needs have increased 131% — that means New Yorkers are typically spending more, saving less (New York has the lowest homeownership rate in the country), and in many cases, lack adequate income to cover expenses. This affects people of color disproportionately.
The upside to the study? Firstly, raising awareness, flagging that these current economic trends are likely unsustainable. The city needs more affordable housing, plus potential subsidies for other basic needs—food, healthcare, childcare—before more than half of the city can't afford to live here, which seems likely, given the trends illustrated in the research.
The report offers an interactive tool to calculate the true cost of living in various neighborhoods, based on family size. The estimated monthly cost of living for one adult in Northwest Brooklyn is $3210 for housing, $421 for food, $237 for healthcare, $127 for transportation, plus miscellaneous expenses and a small emergency savings. To afford this, someone would have to make an hourly wage of $35/hour or about $75,000 per year. Currently, the legal minimum wage across New York State has stayed stagnant since 2019: $15 an hour.
Half of New York City's households do not have enough money to comfortably hold an apartment, access sufficient food and basic health care, and get around, according to a report from the Fund for the City of New York.
The report was released as part of a daylong panel at the Ford Foundation.
That equates to 1,298,212 households or 2,991,973 people and marks a 38% increase from the 2021 TCL report, showing the profound economic impact the COVID-19 pandemic had on New York City working-age households.
"What I would say to the average New Yorker is it's not your imagination and it's not your fault," said President and CEO of United Way of NYC Grace Bonilla.
The percentage of households struggling to afford basic needs was higher than any other year in the report's two-decade history of studying the cost of living.
The report found that households need to bring in at least $100,000 a year to afford food, housing and transportation and a family of four needs to bring in $150,000.
The study found the highest rates of households struggling with income inadequacy are found in the Bronx — particularly the central Bronx, and parts of Brooklyn, including Brownsville and Ocean Hill.
Researchers said that Latino, Black and immigrant New Yorkers are impacted most by the city's sky-high cost of living.
Additionally, households with children are at a greater risk of not meeting their basic needs, accounting for more than half of households with incomes below the TCL.